The pellet grill has become a wildly popular choice for outdoor cooks everywhere. With its unique combination of features and convenience, it's no wonder so many people are turning to the pellet grill to make the perfect backyard meal.
Usage
A pellet grill is a unique type of Grill that runs on hardwood pellets as fuel. The small hardwood pellets are heated inside a firebox and the hot air is pushed through the cooking chamber to cook the food. The pellets provide even heat and create a wood-fired flavor that can't be matched by traditional grills.
Convenience
One of the biggest advantages of using a pellet grill is its convenience. The pellet grill is much easier to use than a traditional charcoal or gas grill. It's easy to set up and requires minimal effort to maintain. You can easily turn the temperature up or down as needed, making it easy to find the ideal temperature for your food. The pellet grill also comes with an automated shut-off switch, so you don't have to worry about it being left unattended.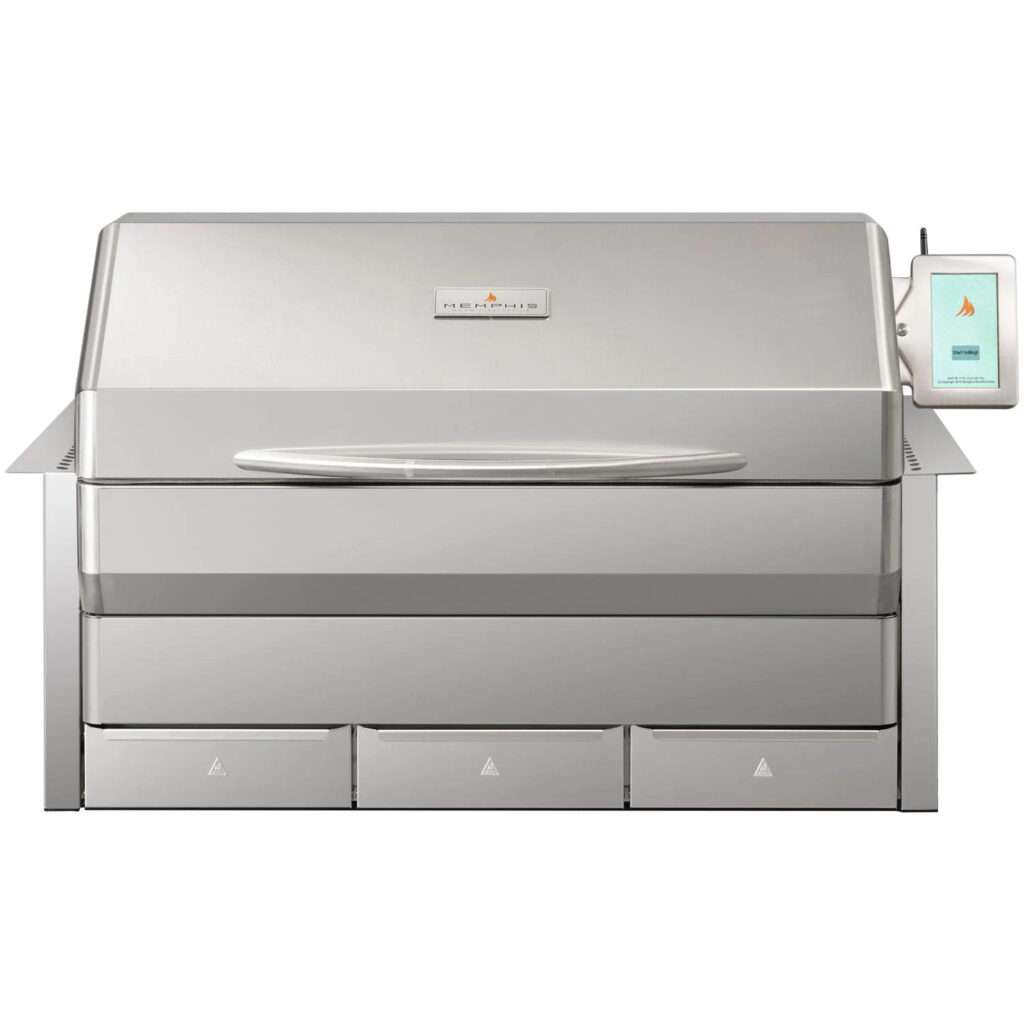 Versatility
The pellet grill is also incredibly versatile. You can use it to cook anything from steaks and burgers to vegetables, chicken quarters, and fish. With the right accessories, you can even smoke meats, create delicious pizza, and bake cakes and desserts. The pellet grill is perfect for creating a delicious backyard feast.
Flavor
Finally, perhaps the greatest advantage of the pellet grill is the flavor it produces. The wood pellets add a unique flavor of smoke, which can't be replicated by any other cooking method. Whether you're cooking steaks or smoking ribs, you can be sure you'll get the perfect wood-fired flavor every time.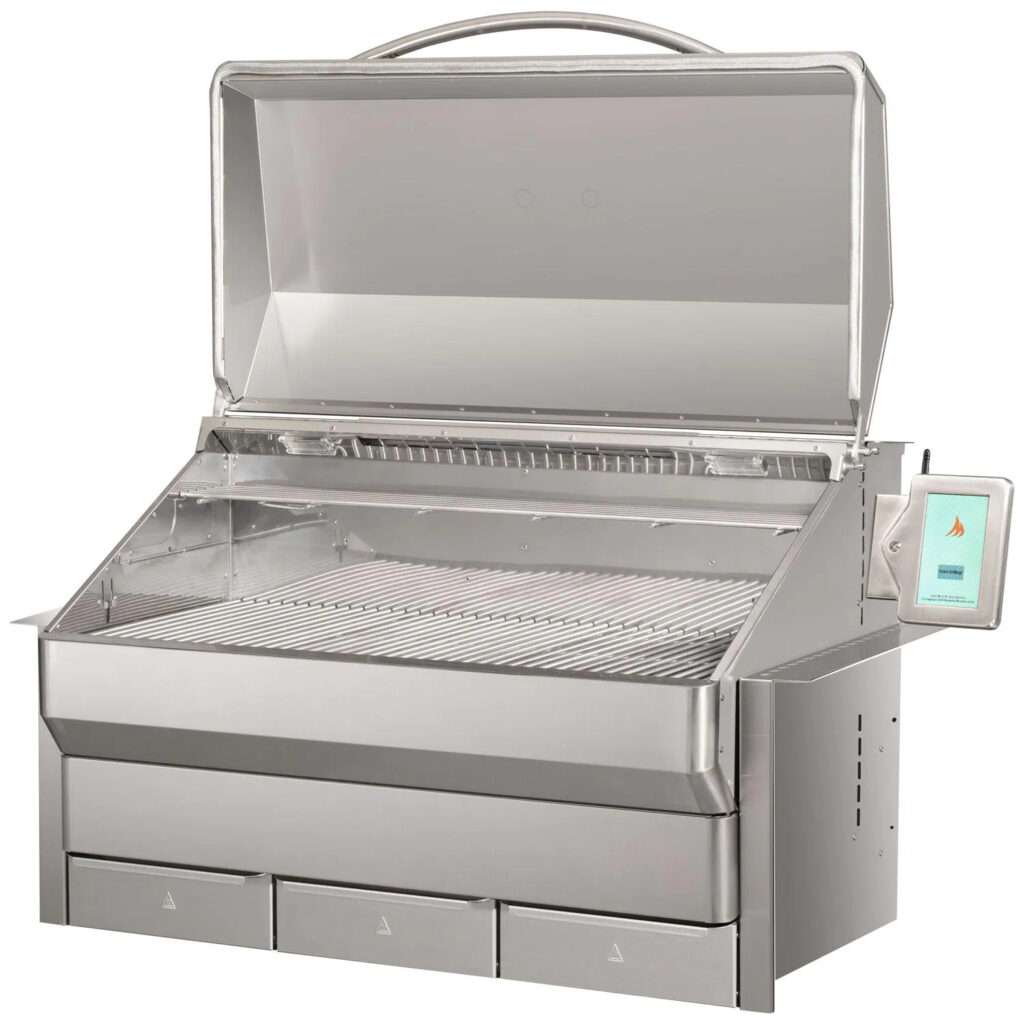 Conclusion
Overall, the pellet grill is an ideal choice for anyone looking to create a truly delicious and convenient outdoor cooking experience. With its easy setup, automated temperature control, and smoky flavor, the pellet grill is a great way to enjoy the perfect backyard meal.
Shop your pellet grill needs at The Outdoor Store & learn more about Memphis grills at www.memphisgrills.com!