More Popular Outdoor Kitchen Brands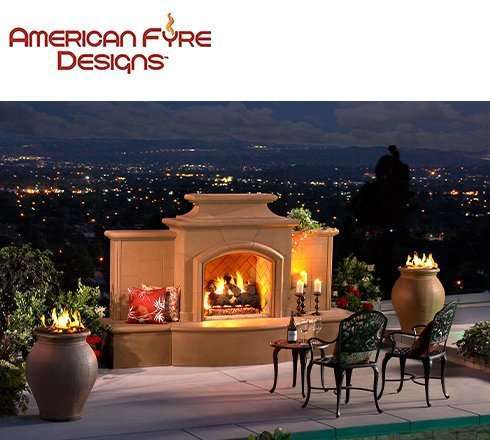 Homeowners all over the country have come to realize the allure of fire in their backyards. Fire brings warmth, glow and serenity, encouraging us to relax and unwind. An American Fyre Designs exterior fire feature will anchor your outdoor living space and turn your patio into an outdoor sanctuary inviting conversation that flows well into the night – even when there is chill in the air.
Real Fyre traditional gas logs are hand crafted and hand painted to be incredibly realistic, and equally beautiful with or without a fire burning. The artisans at Real Fyre work from real wood samples to meticulously recreate the intricate bark detail and natural coloration. Choose from a wide selection of the most beautiful looking gas fire products available, designed for externally vented fireplaces.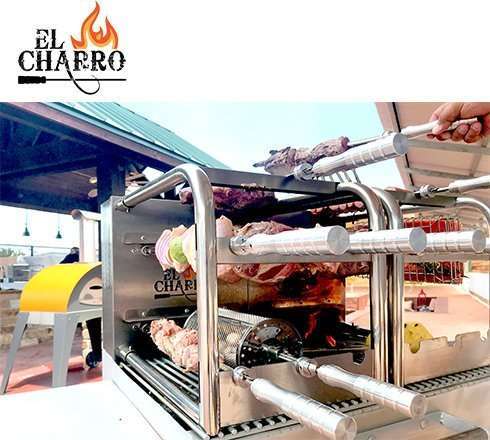 The El Charro offers a Brazilian Style BBQ with a 6 Skewer Rotisserie that provides unique style, flavor, and flare. El Charro has been designed to cook over any type of fire source. Whether its a charcoal, gas or propane grill, the El Charro can adjust to fit on top and provide a 6 Skewer Rotisserie cook. El Charro offers all the luxury of modern amenities while keeping the spirit of what makes an authentic churrascaria style BBQ.