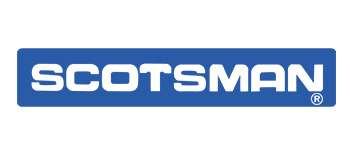 Scotsman Ice Systems
When you give your guests cold beverages with Scotsman ice, you're serving them the ideal ice experience. That's because, at Scotsman, we understand how important ice can be to making any occasion special. And how much being a good host means to you.
Scotsman Ice Systems pioneered the development of affordable, reliable ice-making machines in the 1950s. As the creators of the original nugget ice, we introduced that popular ice alternative to consumers.